As one of the top 100 women of influence in housing, she has dedicated her life to achieving success at all levels and sharing with other women how they, too, can succeed as wife, mom, and entrepreneur in the 21st century.
Joni grew up in a dysfunctional family beset with drug addiction and seemingly insurmountable odds. Her biological father and brother, both addicted to drugs, lived fast and died young, leaving their families devastated. In "The Choice is Yours: Balancing Success as Wife, Mom, and Entrepreneur," Wolfswinkel tells how she survived her family's dysfunctions and personal medical issues as a child and went on to build a successful business with her husband Shawn while raising two children.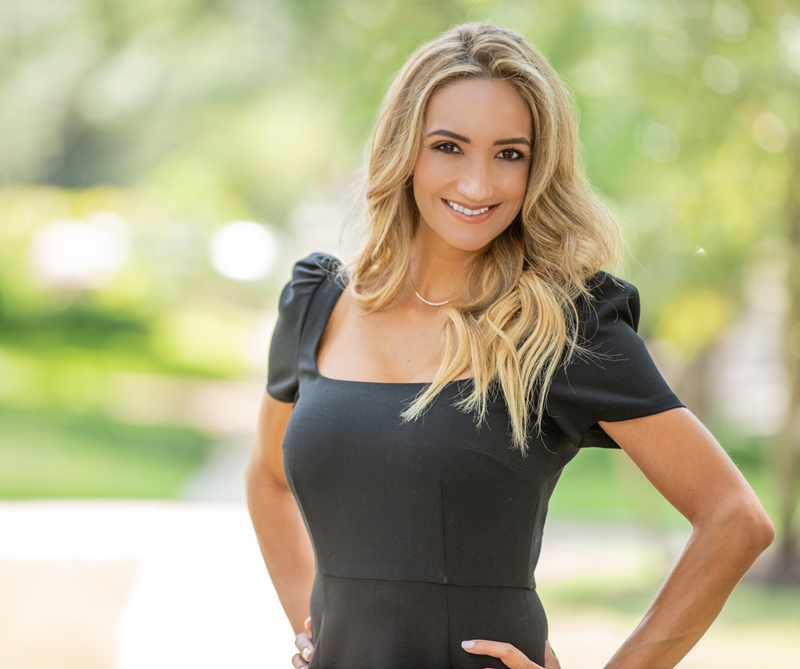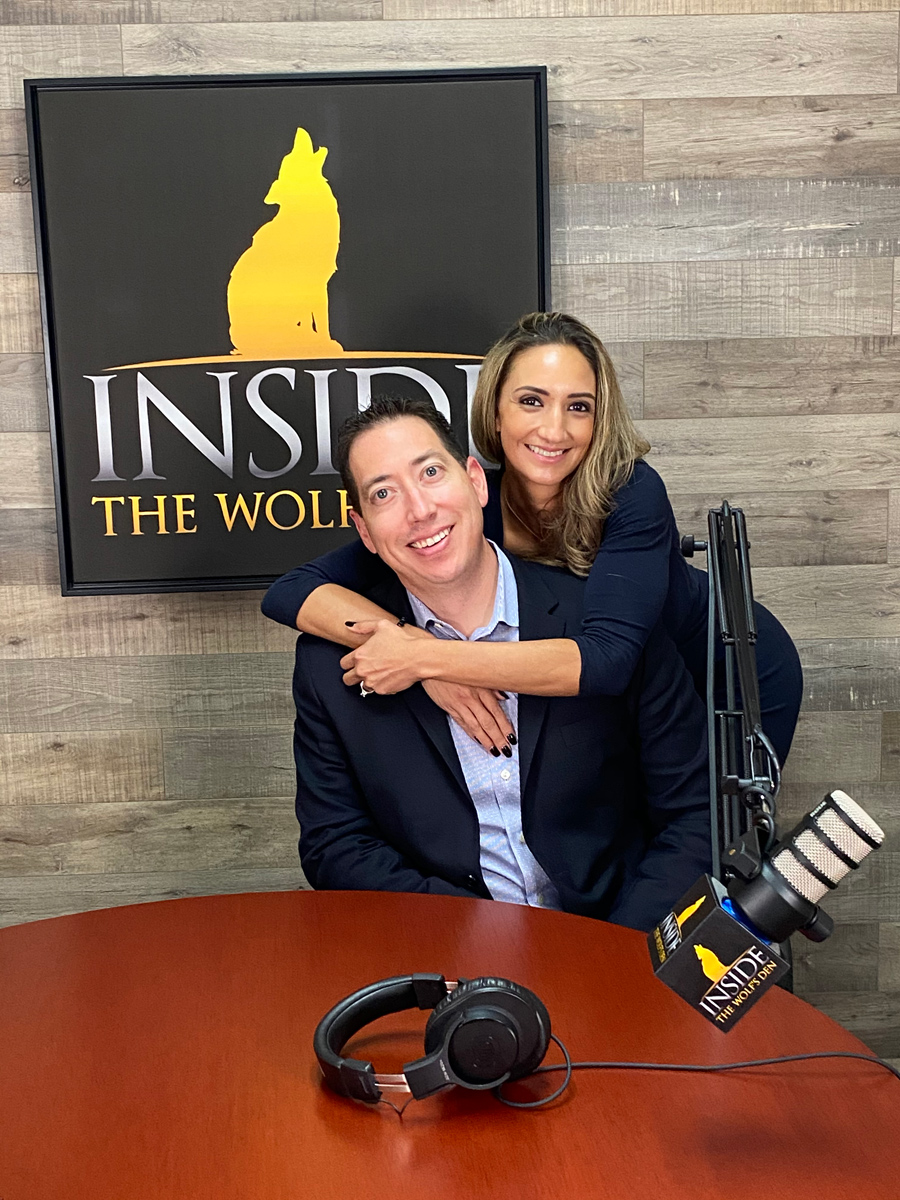 Shawn and Joni Wolfswinkel are two fierce modern-day entrepreneurs.
Together they own numerous national franchises and one of Texas' most well respected Turnkey Real Estate investment companies.
They have each spent decades mastering the ins and outs of complex business decisions and have become intimately aware of the struggles and triumphs of leading small to medium-sized businesses in today's competitive market place.
They look forward to sharing their true stories, challenges, and the obstacles that they overcame to craft profitable companies and an awe-inspiring relationship.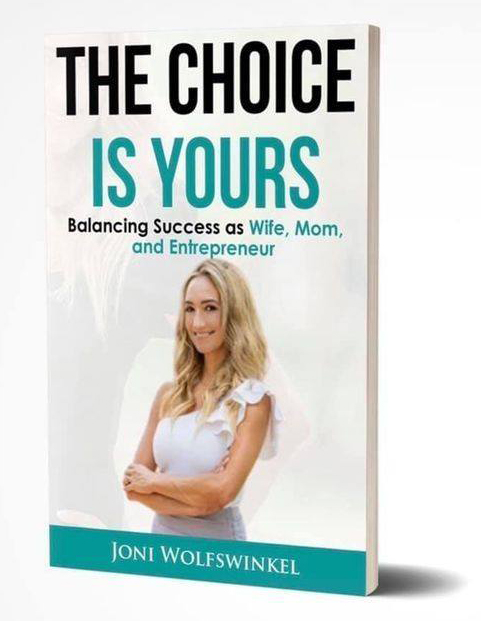 This is more than just a memoir detailing the struggles Joni faced as a woman fighting prejudice and skepticism about her abilities to perform. Wofswinkel also tells of her romance with Shawn and how parenting two young children while managing two businesses has its own challenges. More importantly, she uses the details of her own story to encourage other young women to face the odds in their own lives and overcome their own challenges to success.
You CAN have it all
Her message to all women is that they can be a loving wife, a wonderful mom, and CEO of their own business enterprises if they simply make up their minds to do so and establish daily disciplines that propel themselves forward in all areas of their lives.
Joni Wolfswinkel is honest, bold, and unconventional in her support of women to live the life of their dreams. She shows how she fought her own "demons," which led to a path of victory so that other women facing similar challenges can find the strength to pave their own paths toward success. This is a must-read for women who want to have it all, a family and a business they can call their own.