With over 20 years of combined real estate experience, Shawn & Joni are committed to staying ahead of the game in today's changing real estate market.
Beginning their real estate journey in college, they have each spent the years since mastering the ins and outs of this complex business.
In addition to real estate experience, both Shawn and Joni have the skills it takes to stay on top in the real estate business.
Shawn received his degree in Entrepreneurial Studies from the Anderson School of Management, graduating Cum Laude.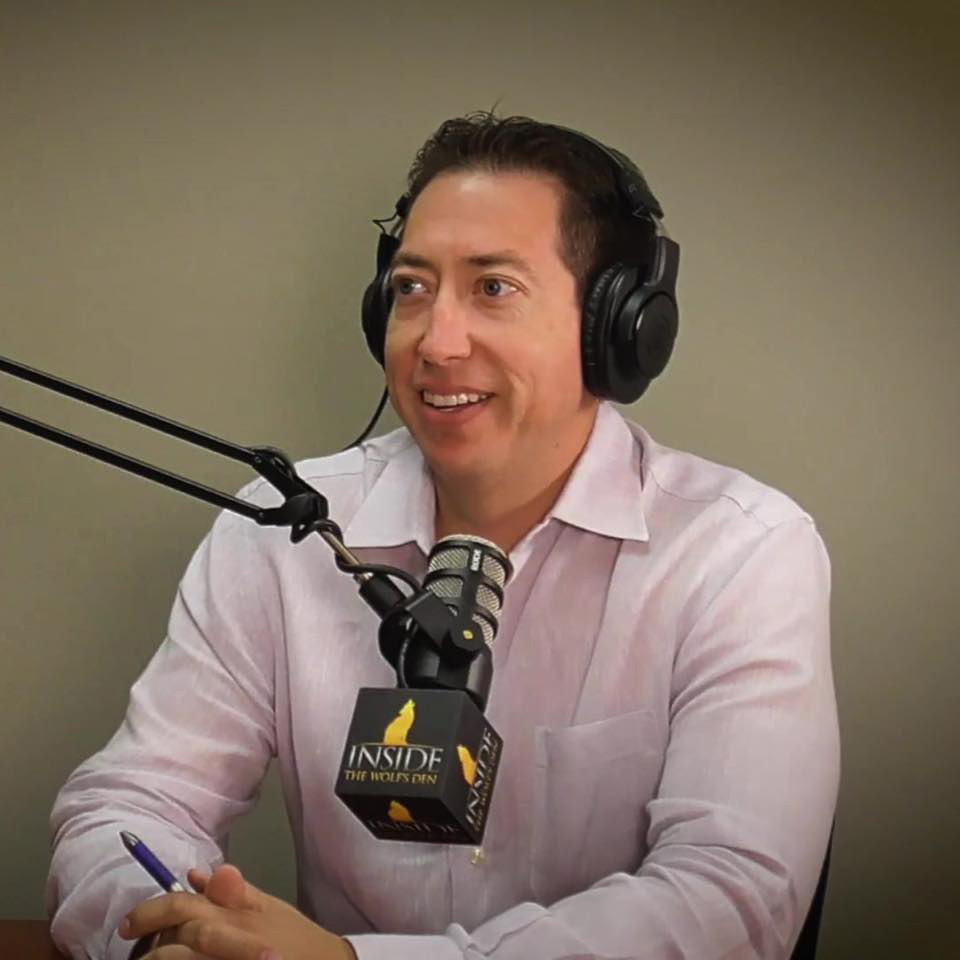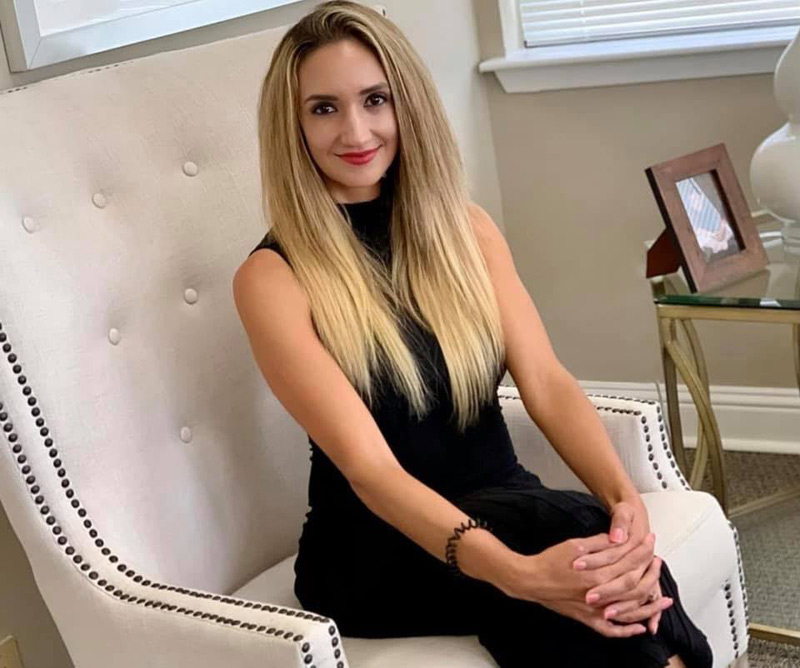 Joni is a licensed broker both in New Mexico and Texas who has experience working with Texas Hometown Realty, Re/Max and Real Property Management Preferred. Joni was also named as one of HousingWire Magazine's prestigious 2020 Women of Influence. The 2020 Women of Influence winners represent 100 of the most influential women in leadership in the housing industry.
Despite their experience, Shawn and Joni never stop learning about topics like property wholesaling, pre-foreclosure acquisitions, property rehabilitation & contracting, leasing & management, owner financing, commercial real estate, contracts and state laws.
Based on a solid foundation of experience and integrity, they've built Texas Turnkey Properties into the ideal partner for real estate investors.